Paxton…..
Still loves cars
Loves to watch himself on daddy's phone
Eats snacks all day
Prefers to play with his brother
Loves bedtime stories and cuddles
Has no desire to potty train
Can't wait to learn jiu jitsu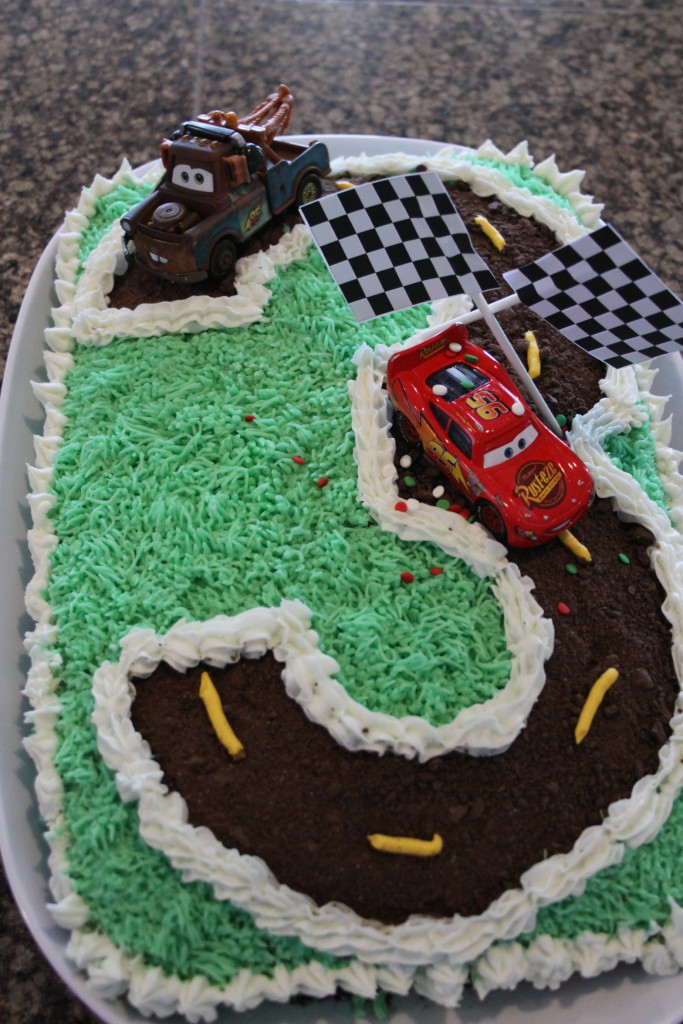 Cars cake….of course!  Thank you, Pinterest!
Baylee and Mila were great helpers!